---
Dear All,
welcome to our web house.
Here you can find everything about past, present and future of Collisions.
Please navigate through this site or simply subscribe to our newsletter and you'll see when and where we'll play live and whatever comes on our way.
Thank you!
Yours.
Collisions
---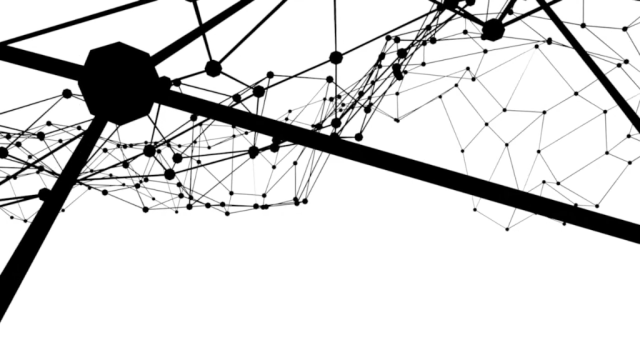 We're excited to share the first of a series of teasers showing the amazing geometrical visuals made by berliner artist designer Moodif for our live projections. This one runs on...