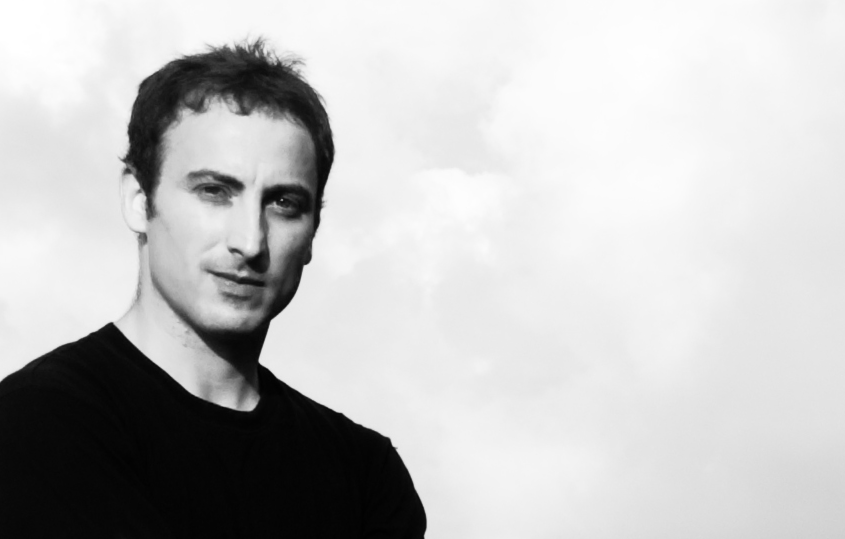 ---
Alessandro Baris is an italian/american drummer, multi-instrumentalist and composer known for his composing and performing versatility across a variety of genres including post rock, electronic, pop, improvised music, soundtrack and ambient and for being a member and founder of bands COMFORT and COLLISIONS and YOUNG BOY and for being a regular contributor to Chicago renowned band L'ALTRA and Berliners THE SOMNAMBULIST.
He has also played in CABOTO, C'MON TIGRE, IL CANE CELESTE, PULSEPROGRAMMING and with musicians from the improvised music italian scene, performing all over the world including Italy, France, Spain, the United States, Germany, China and Belgium, and at music festivals such as CMJ in New York, Domino in Brussels, Proximos in S. Cruz de Tenerif, roBOt in Bologna and Tanned Tin in Valencia .
Baris' compositions have also merged with other art disciplines and led him to compose and perform music for Parallel Dance.
His work in Cinema and soundtrack composition brought him to be awarded at The Toledo Theatre in Naples for a soundtrack rendition of the film "Un Chien Andaloù" by Louis Bunuel and Salvador Salvador Dalì.
Moreover he has performed live soundtracks for many silent films such as "Voyage dans la lune" by Meliès, "La passione di Giovanna d'arco" by Dreyer, "the Navigator" by Keaton, "Mat" by Pudovkin, "Metropolis" by Fritz Lang , "Walk Cheerfully" by Ozu among others.
An important support to his works and sound comes from his endorsement with UFIP cymbals and the collaboration with CVL DRUMS
He's been also a producing member of the An Insolent Noise music festival in Tuscany, label manager of Raving records and a collaborator of Locusta booking agency.
---